As you may have guessed, I am not nearly as big into drawing as I am into writing. Anyways, I've got some stories up at Smash Words, and they're really quick, fun reads; I also try to put in stuff that makes you feel and think about things. Some of them are pretty zany, original ideas. So if you like quirky things, they'll probably be right up your alley!
Two of the stories are free, and I only have one up that costs money (not even a dollar though) so feel free to drop by and browse my wares!

A Wizard's Tale, is available here!!

What it's about: Keenan is a Pixie at the end of his rope. He's used up his lifeforce magic and is aging like a normal Human would without it; and because he is thousands of years old, he hasn't got long to live. His only hope for survival is to request the Regeneration from the Order--a religious sect that will sometimes use magic to restore a person to youth if they feel them worthy. The only problem is, Keenan doesn't believe in God.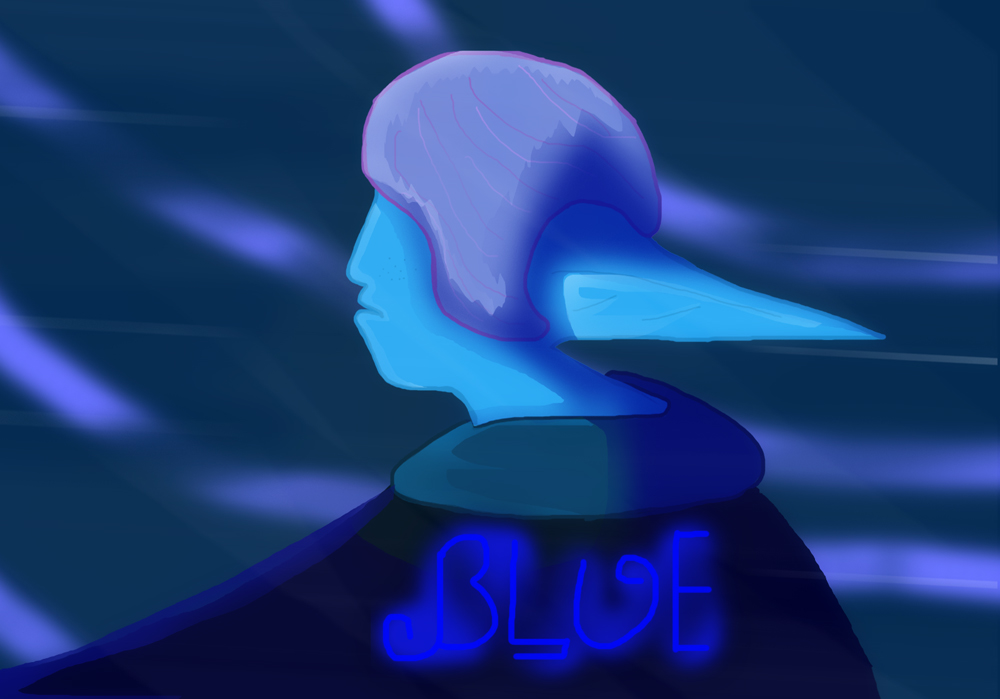 Blue
What it's about: A Yulyan called Ezra is of a species he knows little about because he grew up among humans. He lives with a pounding at the back of his head called Blue, and he has no idea what Blue is or why his species is afflicted with it. He also seems cursed with fake memories that do not seem to belong to him, which could be a side effect of Blue
Blue is probably the weirdest thing I've ever written by the way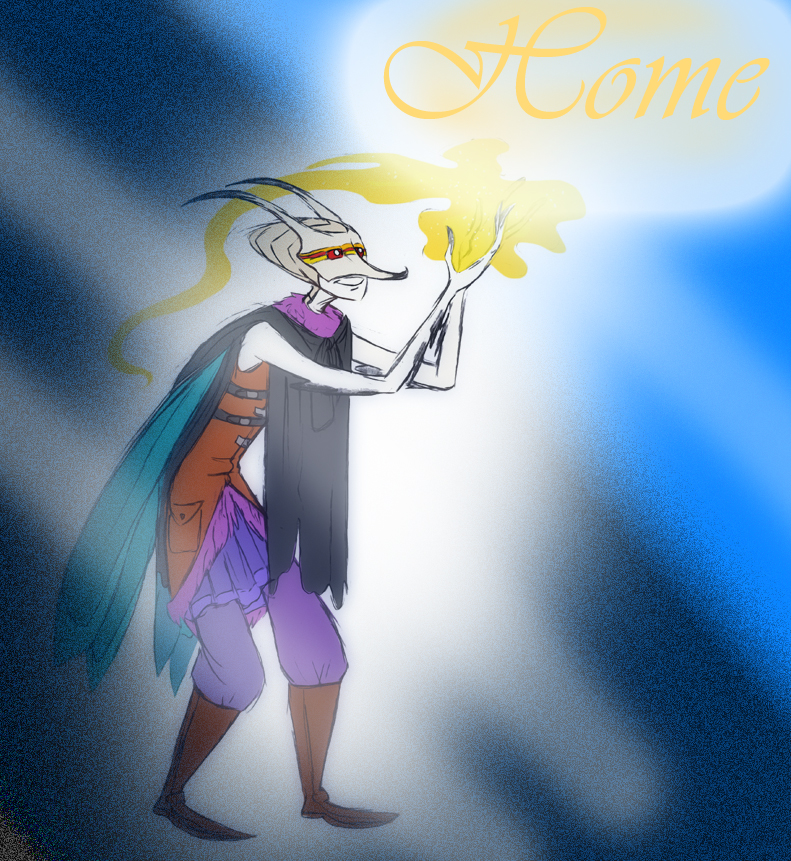 Home
What it's about: A novela about a butterfly creature who becomes deathly ill and never quite recovers. When his sister is kidnapped by flying ships, he pursues them to a foreign land far different than his own and looks for her in strange cities while battling his own internal issues with feeling helpless.
All of these are completely free except Home. I of course plan to keep writing no matter what as I love it! Stay tuned and very soon I'll put up my personal favorite story I've ever written starring my original character Joshua, which I will call
A Wayward God.